It's simple. When you buy advertisement, you ensure that kids in your community will receive durable, creative folders that promote healthy choices, safety, and education.  Your investment provides schools with high quality folders that will last all year. As an added benefit, you are reinforcing the relationships you have worked hard to establish within the school and community. Because of your support, schools save money that can be spent on education, essential messages will reach families, and you will promote goodwill which leads to business opportunities.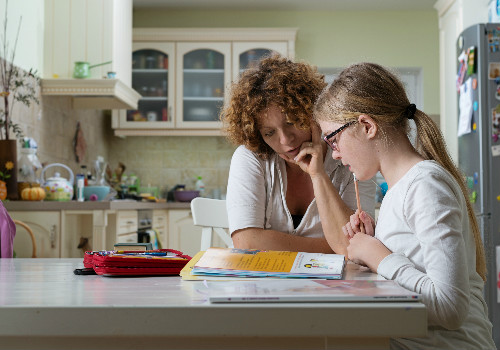 We take pride in our work. Our professional staff is experienced at designing beautiful, compelling ads. Full-Color, Photo-Quality artwork printed on durable folders. Simply provide us your copy, logo, and colors and our graphics department will do the rest. Our artists design thousands of Full-Color pieces of artwork per year so you can rest assured your business will be professionally represented.
Advertising can be expensive. But not with Kids First Community. Our cost per impression is low making your advertisement affordable. You will enjoy thousands of Daily Impressions throughout the year for only pennies per day. And your ad will be exclusive! You won't fight for visibility with other businesses in your industry.
Your exclusive message will reach your target market every day. Research indicates people pay close attention to materials from their child's school. Kids, parents, and faculty will see your ad every day, reinforcing your message and brand thousands of times per day.
Support Your Local School
get the most out of Your Advertising!
Want to get your business into thousands of homes?

Fill Out Form Below!