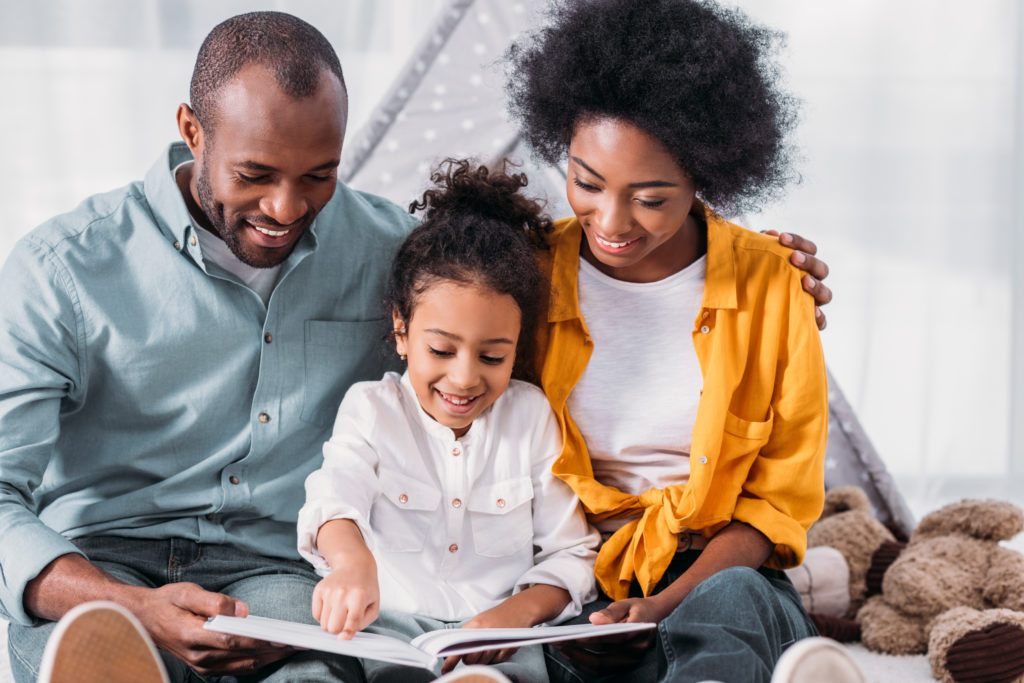 Kids love our folders! The Full-Color, photo-quality graphics are captivating. They are beautiful. Our folders help keep your students organized and reinforce positive messages that are crucial to kids' daily lives. Teachers love our school folders because they are reinforced to hold up against daily use by active kids. 
We take pride in the Quality and Durability of our folders. They are laminated, side and top reinforced, thick paper folders with beautiful artwork! We work hard to make sure our folders last the whole school year so schools don't have to re-buy folders several times throughout the year.
Now, schools can use our incredible folders to fund-raise for their school!
Why Parents Like This Fundraiser?
Request more Information about fundraising
Want to find more about fundraising? Let us know what you need!

Fill Out Form Below!