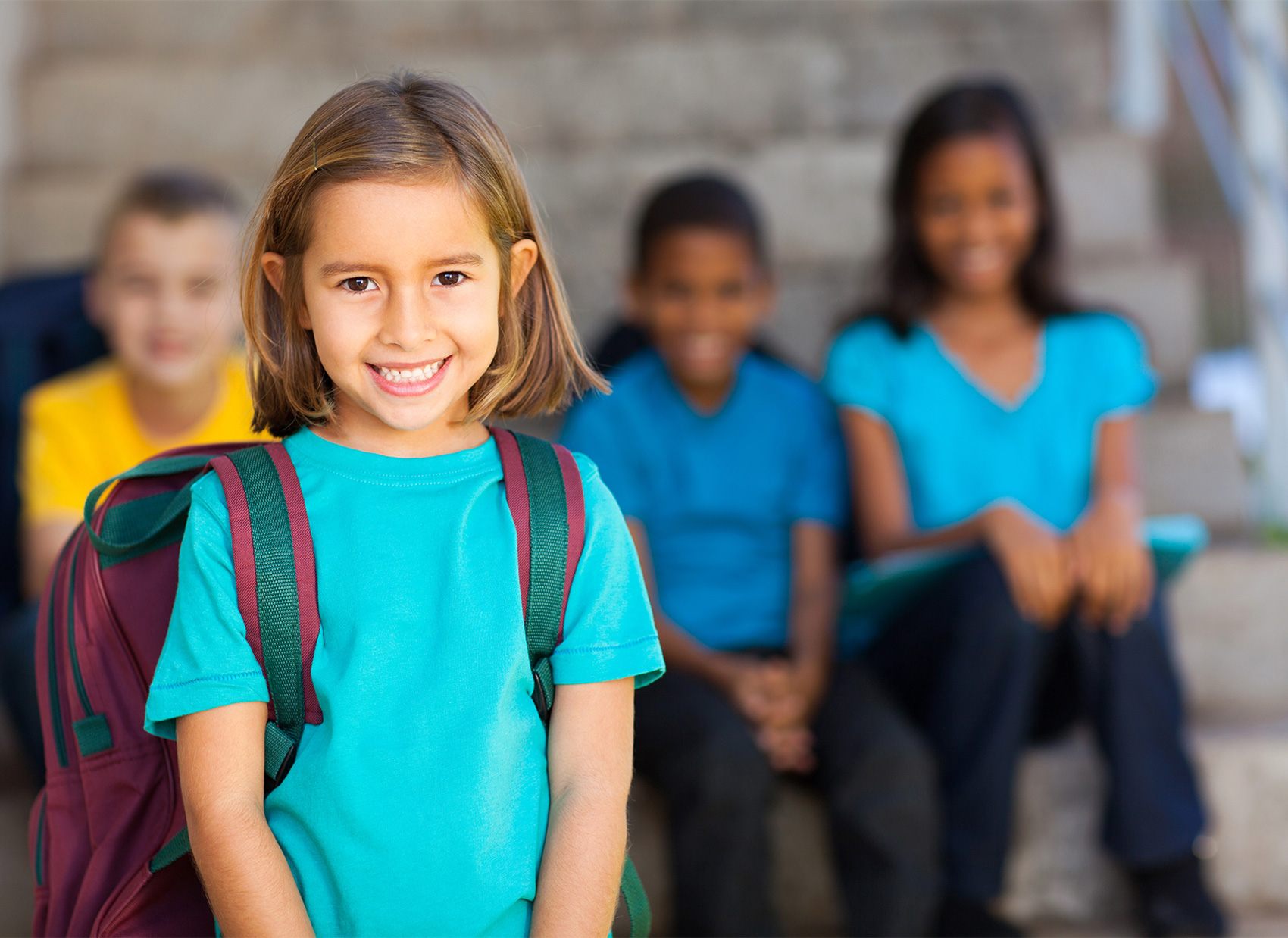 We've helped schools save over
$2 Million
by offering FREE, High-Quality, Durable folders.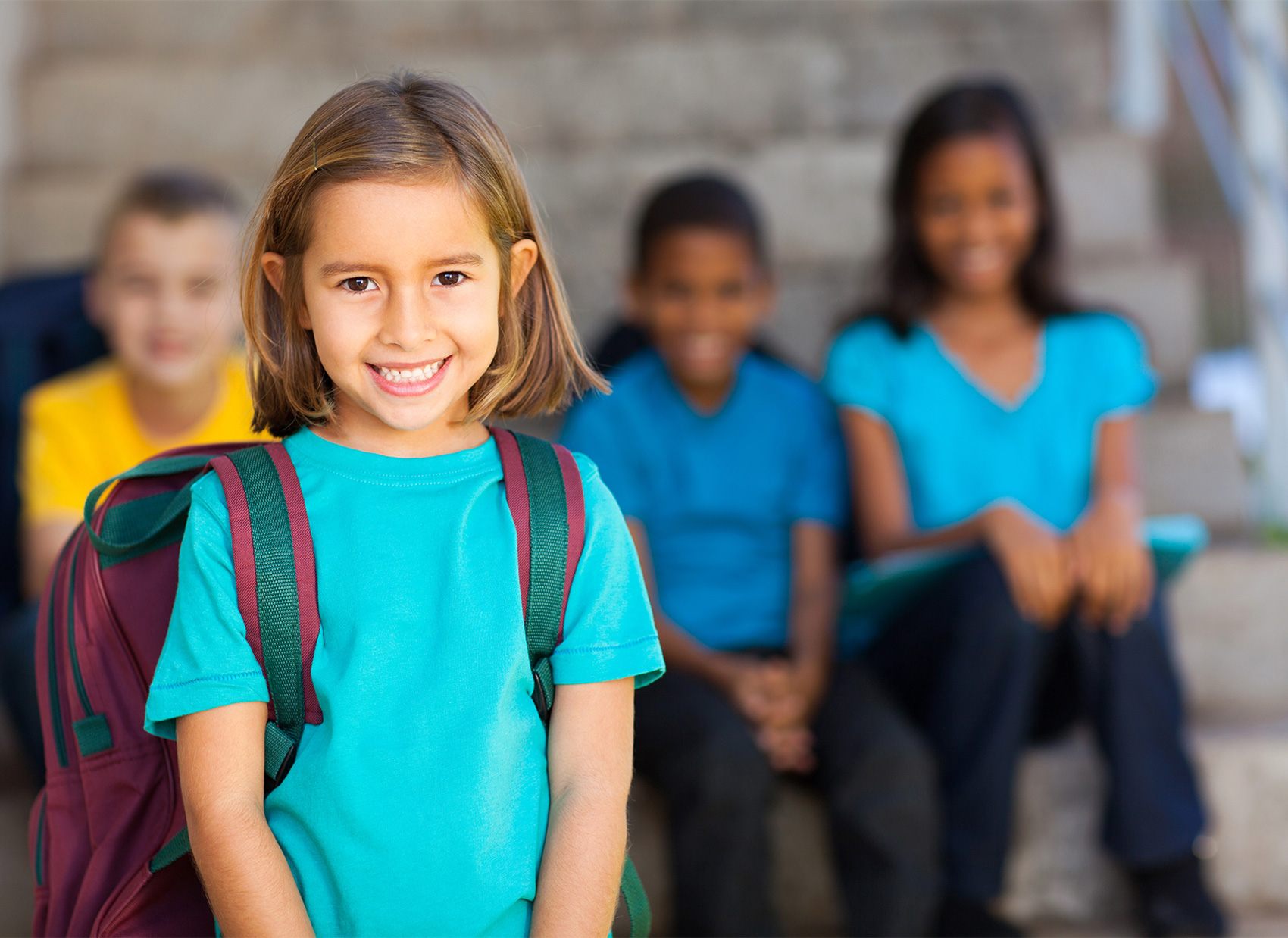 Building Stronger Kids
By Partnering
with local businesses to make a difference.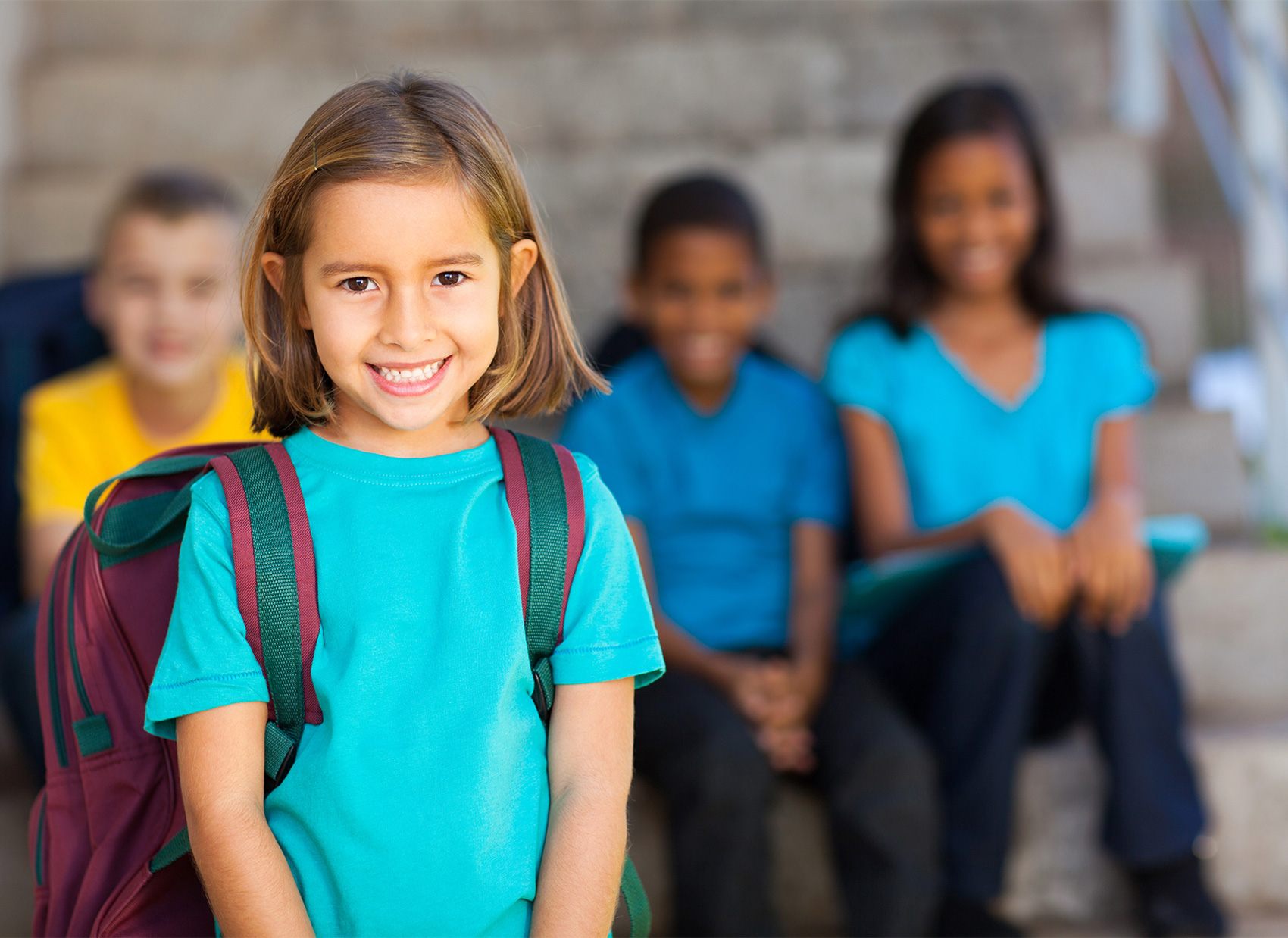 Providing Critical
Information
for parents to develop stronger families.
We Provide Schools With FREE, Custom-Designed, Durable Homework Folders.
Kids are being bombarded with harmful messages. From violence within schools, to Peer Pressure, Internet, and Drugs, negativity is a constant part of their daily lives.. Kids need help. Our folders are used daily to help schools and families communicate while organizing kids. They proudly feature Positive Messages critical to offsetting daily negativity.
Kids First Community provides schools with FREE Homework Folders with

positive

messages.
Our folders are Fully Custom designed by each school, Durable, and feature Positive Messages selected by the school.
Partnering with Communities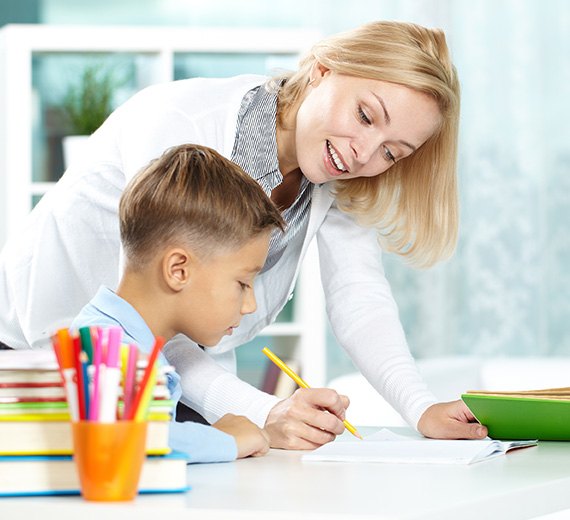 Kids First provided us with folders that staff, families and students love!  The folders were well-designed and the staff made good use of our suggestions and feedback to make them unique!  Thank you!
The Kids First Community folders have been very valuable to my school. By the folder being donated, it saves us hundreds of dollars each year that can be put back into the classrooms. The company is very helpful and works with us to personalize the folders to our school and culture.
We have had Kids First Community provide student take home folders for our students free of charge for the past several years.  The company does most of the leg work to get the sponsors for the folders from our local businesses.  The quality of the folders is top notch and they last throughout the entire…