"I started out in this industry in 2009 and I quickly fell in love with helping schools get quality folders for their students. I worked hard at introducing our products to schools. Traveling constantly. But that wasn't enough. I realized something was missing. Yes, we were providing schools with free folders recruiting local business owners to sponsor them. But I wanted to do more than just offer static messages on folders. My vision was to help communities BUILD STRONGER KIDS. 
So I started Kids First Community with the intent to impact kids, their families, and their schools."
~ Chris Hamrick
Starting Kids First Community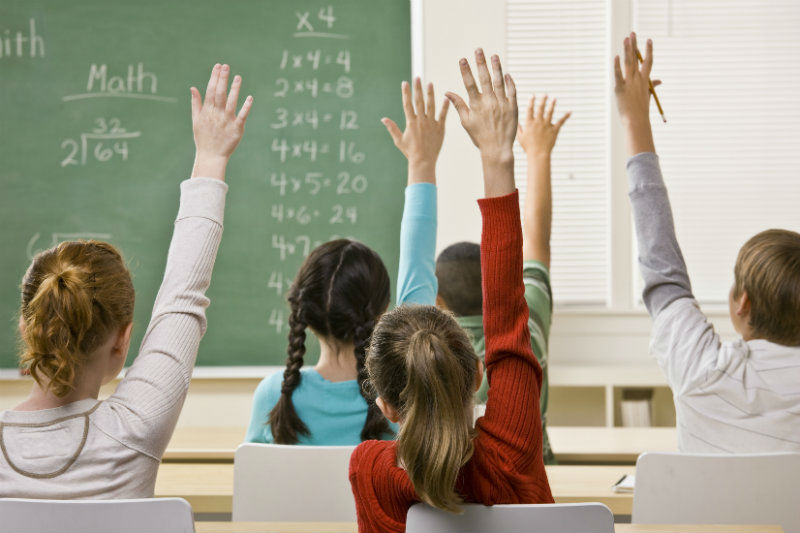 Education On The Road
As Chris provided his folders to schools, Principals often confided that due to budget cuts, his folders were one of the few interactions students had with topics such as Internet Safety or Drug Awareness. Schools could not afford expensive materials or speakers. It simply wasn't in the budget. In some cases, the community no longer had a D.A.R.E. officer.
Launch Kids First Community
We officially launched with the simple message of getting vital information in front of kids and their families every day while also directing them to our website, a comprehensive location for information focused on Building Awareness and Changing Lives.
First Year
Like many startups, we began in a house, with two employees.
We learned a lot as we worked to introduce our folders to schools. But looking back, those first couple of years helped us refine our processes allowing us to deliver an excellent experience to our communities.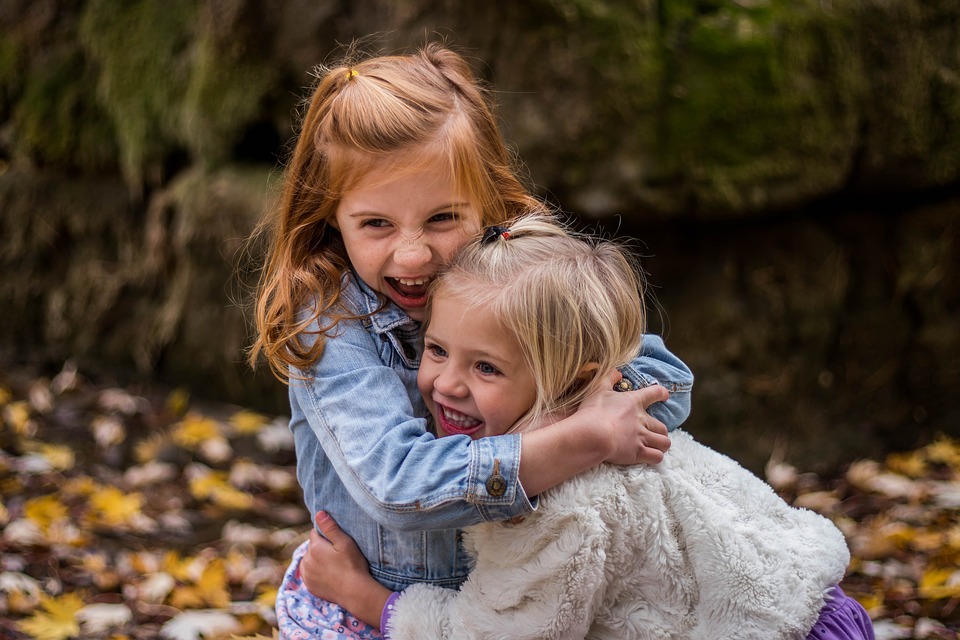 Growth
In 2016 we realized our startup had outgrown its headquarters and began a search for commercial property. In 2017 we closed on a building in Bellevue, IL and began a remodel. We moved into our new facilities at the beginning of 2018.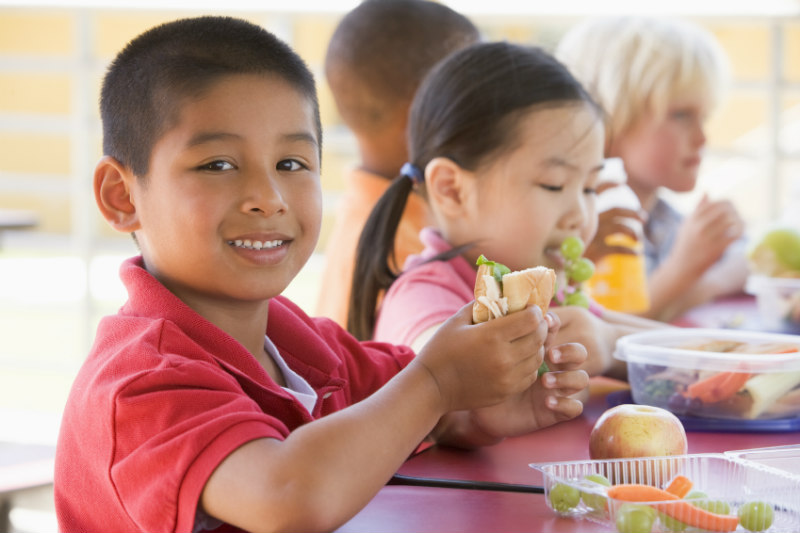 Today and Beyond
With hundreds of schools and thousands of businesses served, our future is bright as we continue to expand and take our positive messages from coast to coast.
Partnering with Communities