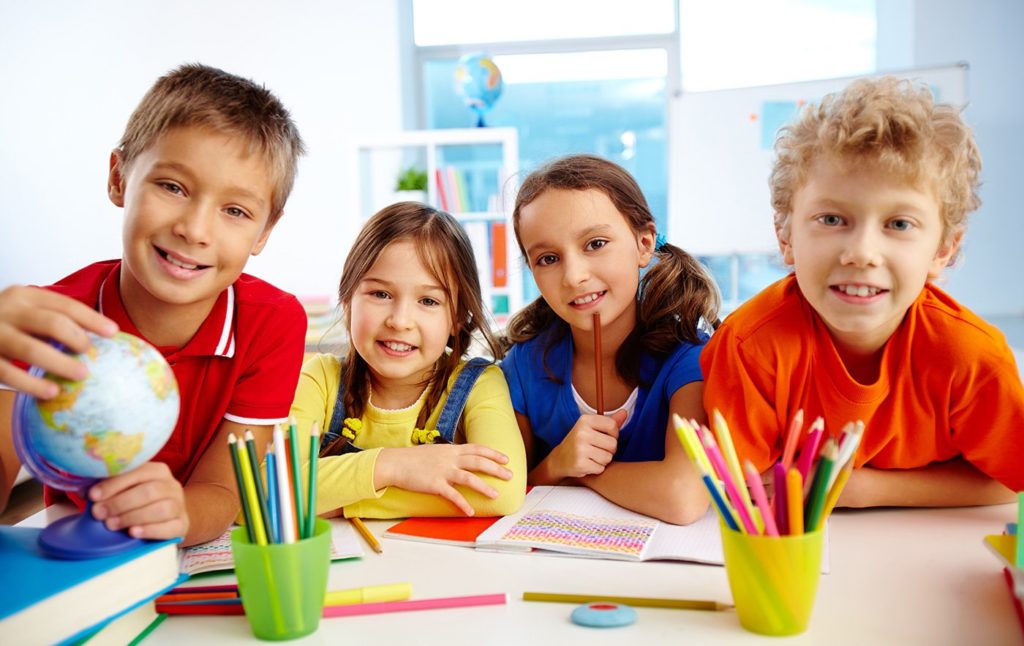 Our mission is to make a difference. To add value. To leave things better than we found them. We are doing so by providing kids with tools that help organize their student lives. By creating and updating an easy-to-use, searchable website full of relevant, current topics. And exposing families to information that helps them make informed choices. We provide schools with high-quality, engaging products that complement their curriculum and save the district money. We deliver exceptional value to local businesses with affordable, highly-visible ads that also reinforce the positive relationships they've worked hard to establish within the local community. Our staff is the backbone of Kids First Community. We are siblings, parents, aunts, uncles, and grandparents. So we are unrelenting in cultivating a fun and creative work environment with jobs that are challenging and fulfilling.
Our Values
We value kids because they are the future.
We value families because they nurture our kids.
We value schools because they teach our kids.
We value community because it nurtures all within.
We value knowledge because it is the catalyst of change.
We value faith because it strengths the weakest of us.
We value innovation because change is constant so we must improve to thrive.
We value integrity because our word should be our bond.
We value taking risks because we all have dreams.
We value purpose because it can drive anyone to accomplish anything.
We value working hard because it's fundamental to achievement.
We value challenges because they build character.
We value prayer because it brings us closer to God.
Our Promises