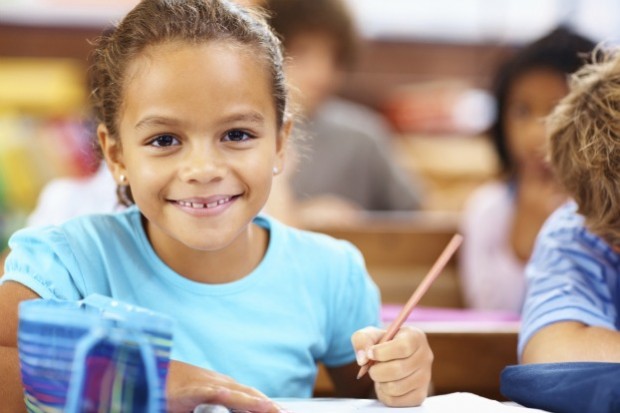 OUR APPEALING THEMES:
Encourage classroom discussion
Promote healthy choices
Enhance classroom lessons
Kids First provided us with folders that staff, families and students love!  The folders were well-designed and the staff made good use of our suggestions and feedback to make them unique!  Thank you!
The Kids First Community folders have been very valuable to my school. By the folder being donated, it saves us hundreds of dollars each year that can be put back into the classrooms. The company…
We have had Kids First Community provide student take home folders for our students free of charge for the past several years.  The company does most of the leg work to get the sponsors for…
We utilize our folders for consistency each week at IES with items that need to travel between school and home. That connection is so important to us! We appreciate the folders coming to us at…
Our staff and parents love the folders. They are durable and convenient for exchanging important papers between school and home.
Our students and staff love the folders from Kids First Community. Thank you for providing these folders. They help keep students organized and parents informed.
Kids First Community has been absolutely easy to work with.  They ask a few questions and they do all of the work with a great folder in our students' hands.  Thank you so much!
Our staff and students love the folders. It allows our kids to help stay organized while transferring important documents to and from school while reinforcing our B.R.A.V.E. PBIS expectations.
I just wanted to state that we love the folders.  I have already had a several comments in regards to the folders and other businesses ready to sign up 🙂 Thank you and for all…
I will definitely send a thank you letter to the folks you have listed. We are very excited to have the folders. I know they will be a wonderful resource and tool for our teachers…
We designed our school folders to help reinforce your behavior support plan by connecting students with positive information. So why let us provide your students with FREE School Folders?
Kids love our folders! The Full-Color, photo-quality graphics are captivating. They are beautiful. Our folders help keep your students organized and reinforce positive messages that are crucial to kids' daily lives. Teachers love our school folders because they are reinforced to hold up against daily use by active kids. Schools love our folders because they are FREE.
We take pride in the Quality and Durability of our folders. They are laminated, side and top reinforced, thick paper folders with beautiful artwork! We work hard to make sure our folders last the whole school year so schools don't have to re-buy folders several times throughout the year.
Our Folder Theme Samples:
Customized, free folders
Our FREE folders are Custom Designed in your school's colors. They are Full Color, Laminated, and proudly feature your school's information, including your name and mascot, prominently on the front.
High quality and durable
Let's face it, kids can be rough on things. So we always deliver high-quality, durable folders that stand up to what your kids throw at them all year long. Our artists design thousands of Full-Color pieces of artwork per year so you can rest assured your school will be beautifully represented.

It takes a community
We truly believe it takes everyone partnered together to make a difference in the lives of young people. This is why we are committed to bringing POSITIVE messages to your students and their families.
Send My Free Sample Folder Today!
Don't take our word for it. Touch and feel your own sample folder.

Fill Out Form Below!