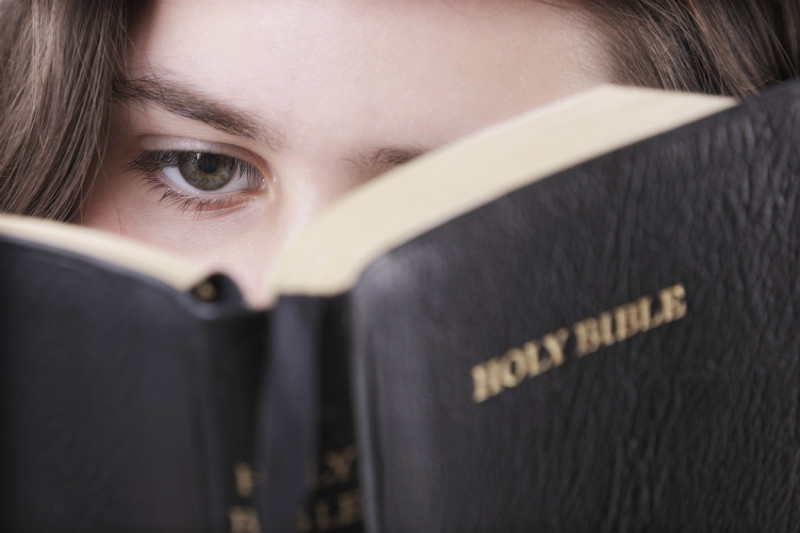 Teaching your children the importance of the Ten Commandments is critical to their foundation of faith. A common area of disobedience with children, starting when they are very young, is lying. One of the ten commandments addresses this topic specifically: the New International Version of Exodus chapter 20 verse 16 states, "You shall not give false testimony against your neighbor". How do parents teach their children about obeying the Ten Commandments? This folder presents The 10 Commandments in a fresh and exciting way.
The Ten Commandments serve as a good place to start when teaching morality to our children.
Sadly, only 14% of Americans can accurately name all Ten Commandments.
American culture and government has historically honored the wisdom of the Ten Commandments.
Jesus taught from the Ten Commandments.
Don't take our word for it, touch and feel your own sample folder. Fill Out Form Below!