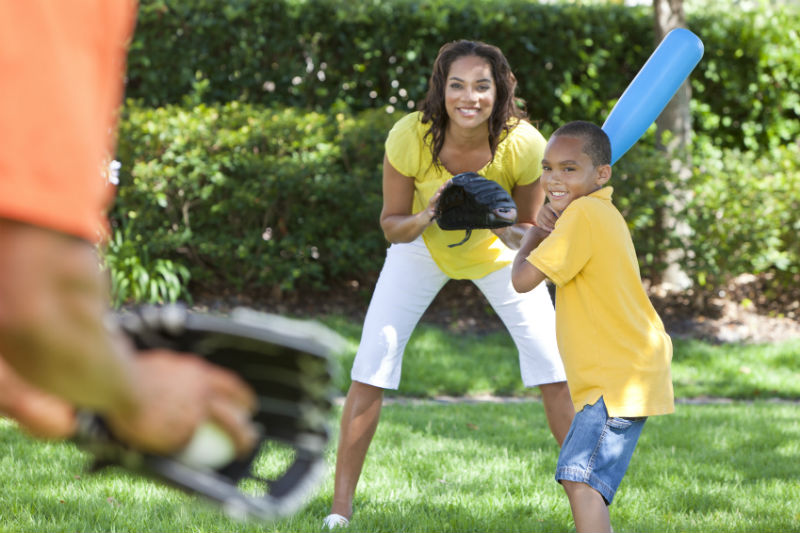 With childhood obesity on the rise, it is important to remind children to stay active. All it takes is 60 minutes a day of physical activity to keep our youth healthy and fit. This theme encourages children to be active, stay fit, and most of all – to have fun.
Physical inactivity can lead to obesity, diabetes, and cardiovascular diseases.
Only 35.8% of US students are physically active for 60 minutes per day five days per week.
45% of US students are not enrolled in physical
Don't take our word for it, touch and feel your own sample folder. Fill Out Form Below!