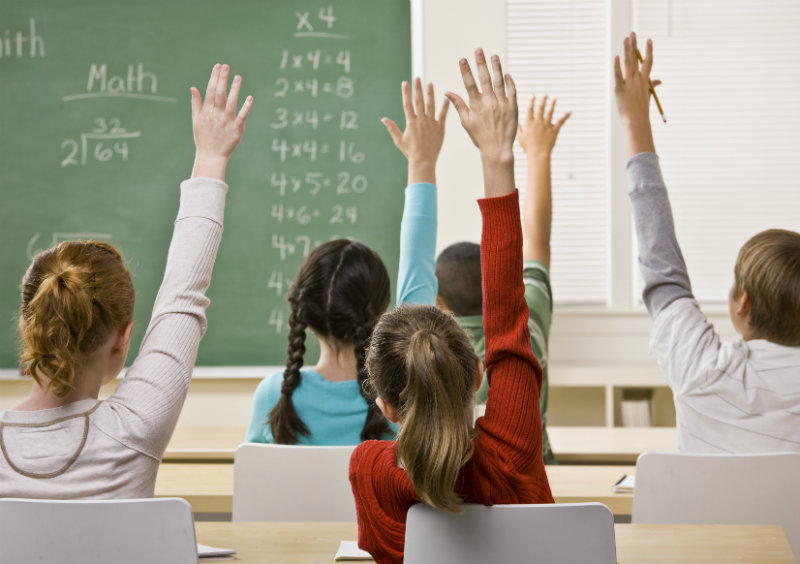 Classrooms are different environments and your child may express herself differently at school than at home. This theme reminds kids what the basic rules are in the classroom.
Over 7 million (1 in 7) U.S. students miss nearly a month of school each year.
Every year, over 1.2 million students drop out of high school in the United States alone. 
By 2020, an estimated two-thirds of job openings will require post-secondary education or training
Don't take our word for it, touch and feel your own sample folder. Fill Out Form Below!