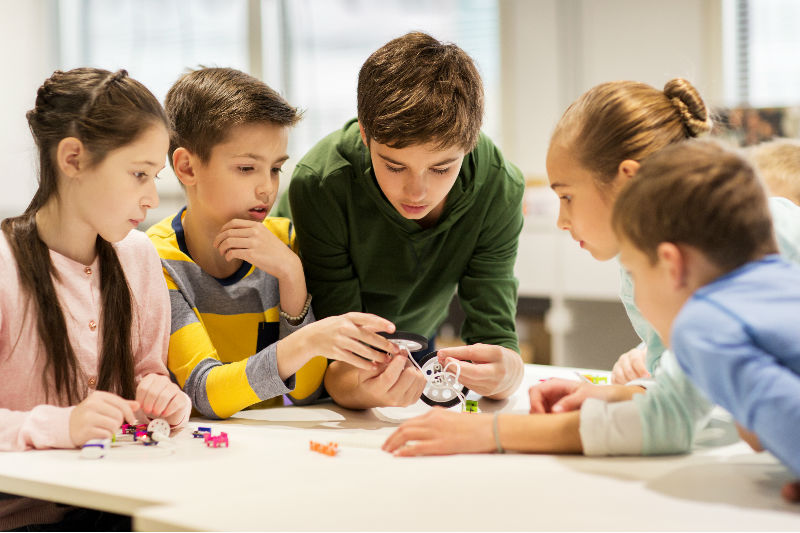 Instilling a good work ethic can be a challenging task. This theme is designed to encourage students to be their best. As our children grow up, we want them to develop a love for trying new things! Whether that means new foods, new hobbies, or making new friends, we want them to feel free to try something new.
9% of kids and teens in the United States suffer from depression.
Two-thirds of children will experience a potentially traumatic event by the age of 16.
Only 20% of students meet the recommended physical activity guidelines.
Don't take our word for it, touch and feel your own sample folder. Fill Out Form Below!