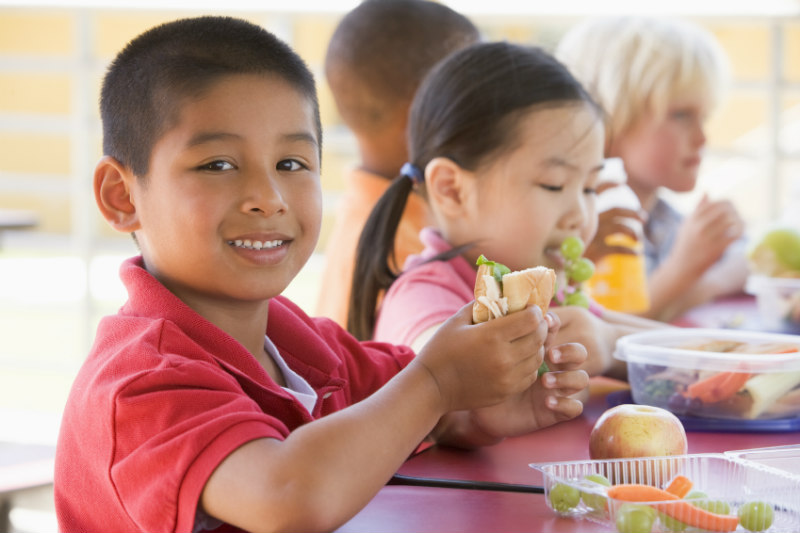 It's a classic parent-child power struggle to argue over food. "I don't want to eat that!" "You can have dessert if you will just eat your vegetables first." There are times, like when they are at school, we have less control over what they eat. That's why it's important to help them like and see the value in eating healthy now!
Childhood obesity is the number one health risk in US children, topping drug abuse, alcohol, and smoking.
In the previous 30 years, obesity has doubled in children and tripled in adolescents.
Over 33% of all kids are obese.
70% of obese youth are at risk for cardiovascular disease.
Don't take our word for it, touch and feel your own sample folder. Fill Out Form Below!